Lincoln Park Team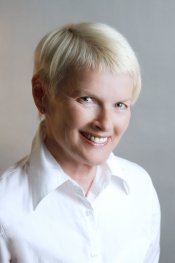 Mollie, Pine Dental Office Manager
Mollie is originally from Kingston, Ontario, and has been with the practice since 1987. She loves that everyone involved with Pine Dental has such a great sense of humor. In her spare time, she enjoys reading, music, movies, and hockey

Jannette, Assistant Office Manager
Jannette, also known as J, was born and raised in the city of Chicago and has been with the office since 1987. Her favorite part of Pine Dental is the diversity of the clientele that we see as patients. Jannette enjoys listening to music of all genres and is a noted professional shopper. In addition, she loves watching professional boxing and has her first degree black belt in Tae-Kwon Do.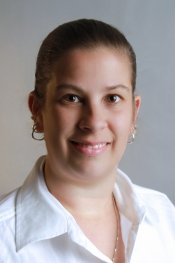 Jennifer, Front Desk Staff
Jennifer currently lives in Brookfield, Illinois. She occasionally works as a dental assistant as well, so you may see her in both roles. Her favorite part about the practice is seeing all of our patients' smiles! In her spare time, she enjoys rock climbing and hiking.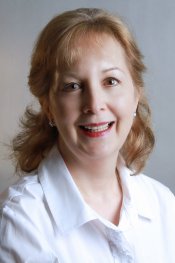 Gina, Hygienist
Gina is one of our hygienists and is originally from the Chicago area as well. Some of her favorite things about Pine Dental are all the new technologies and, of course, working with the children! In her spare time, you can find Gina regularly volunteering at an animal shelter. She is also very passionate about wellness and prevention in her personal and professional life.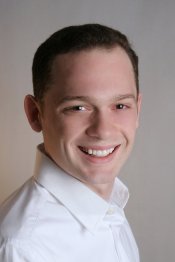 Daniel, Hygienist
Daniel, one of our hygienists, is originally from the north side of Chicago. Daniel is proud of the fact that he is part of a practice that constantly delivers the highest level of dental care. In his spare time, he enjoys running, biking, sports, and camping.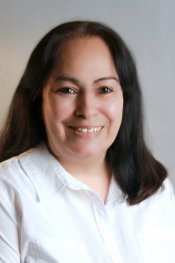 Dali, Head Dental Assistant
Dali is originally from the Chicago area and has been with the practice since 1990. Her favorite things about the practice are getting to know the patients and their families. Dali enjoys drawing, painting, cooking, and reading, and her brownies are legendary in the office.
Glenview Team
Elena, Head Dental Assistant
Elena has been the head pediatric dental assistant on the Glenview team since Dr. Nancy began working at Pine Dental, over 20 years ago! She is from Odessa, in the Ukraine, and is famous in our office for her hospitality and her balloon creating talents. When Elena is working, she can usually be overheard discussing the merits of various ice cream flavors, but in her free time she loves to go to the movies and travel.
Lena, Dental Assistant
Lena was raised in Odessa, in the Ukraine. She has quickly become a vital part of the team and especially likes helping kids get over their fears of visiting the dentist. She has two boys, and in her spare time, she does drafting, sewing, knitting, and enjoys reading the classics.

Shirley, Office Manager
Shirley is the positive presence behind the desk as well as the friendly voice on the phones, but most of our families don't realize she is the backbone-organization and support- for the entire Glenview office. She hails from Chicago and married her college sweetheart. Shirley loves to watch our patients grow up and really appreciates the knowledge that all the doctors in the practice share with the staff, parents and patients. She enjoys biking, knitting, writing short stories, and working out.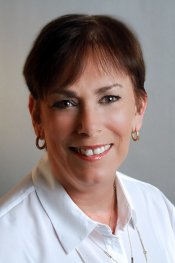 Lisa, Hygienist
Lisa travels between both offices but spends most of her time in Glenview. She was born and raised in the Chicago suburbs and is married with three adult sons, two beautiful daughters-in-law and a grand-dog named Winston. She notes, "Every day the kids will say or do something to make me laugh- it makes the job so much fun. It has been a privilege to work in this beautiful office with our outstanding doctors and staff!"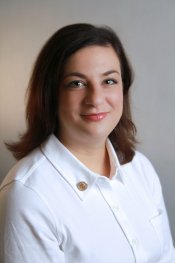 Megan, Hygienist
Megan has been with Pine Dental since we moved to Glenview, and now we can't imagine our team without her. Her family is originally from the Kansas City area and she has a lovely young daughter. She loves seeing the sparkling smiles after she has cleaned teeth, but her greatest joy is hearing her patients tell her how much they love to come to the dentist. In her spare time she likes to cook, read, and ride her bike.